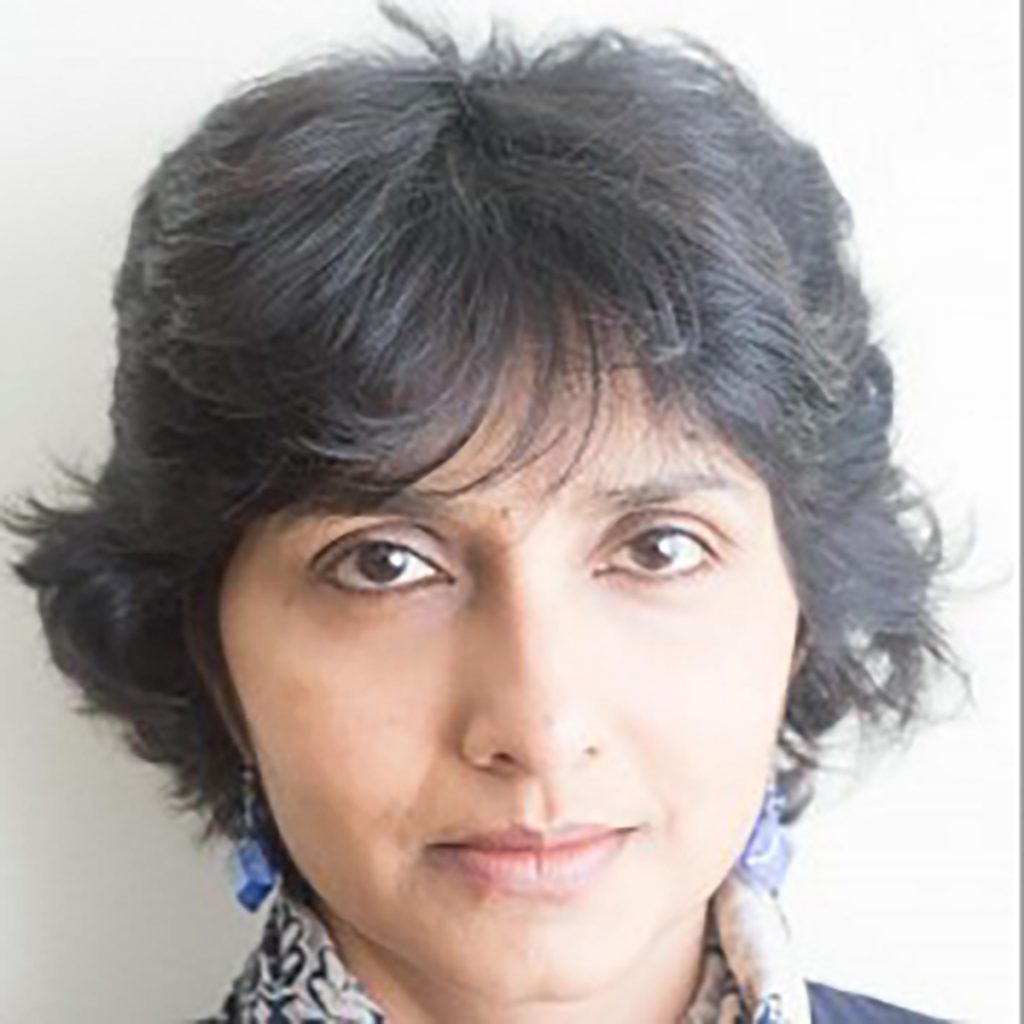 Hello, I'm Garima!
Welcome to Traffic Light Cook
I am a certified plant-based nutrition coach, health coach, and life coach (in training). I strive to make healthy eating and living easy and fun. My humble goal is to help promote living energized.
Your health journey begins in your kitchen
"Let food be your medicine and medicine be your food." – Hippocrates (Father of Medicine)
My health journey began in my kitchen. Food is energy! But is it really ENERGIZING us? After suffering from dibiliatating migraines for nearly three decades, I found the cure not in pills but in whole, clean, plant-based foods and energizing lifestyle (see My Story).
Become empowered on TLC about food ingredients and recipes that promote energy instead of disease.